PETRONAS, the national oil and gas company of Malaysia has, since its establishment on 17 August 1974, It is ranked 68th on the FORTUNE Global 500® list, the PETRONAS Group has ventured into more than 128 countries and 2nd most profitable Asian company. PETRONAS Lubricants International is one of the 10 biggest lubricants companies in the world with headquarters at Kuala Lumpur, Malaysia and with a technology and R&D center in Italy. The Petronas Towers, also known as the Petronas Twin Towers are the headquarters of the company. According to the Council on Tall Buildings and Urban Habitat's official definition and ranking, they were the tallest buildings in the world from 1998 to 2004 and still remain the tallest twin towers in the world. Petronas Lubricants International (PLI) has begun the operation of its new plant in India this January 2019 at the Maharashtra Industrial Development Corporation (MIDC), Patalganga, about 75 km from Mumbai, at a cost of Rs 335 crore ($50 million). "PLI has very aggressive ambitions to be amongst the world's top lubricants players by 2023."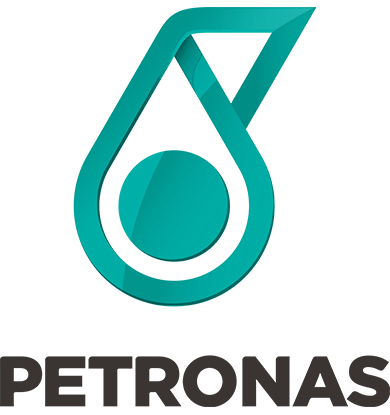 WHY CHOOSE PETRONAS LUBRICANTS?

·  Petronas is one of the integrated companies of the globe with all the activities starting from exploration of oil wells, drilling, extraction, processing and 
   distribution activities in the field of oil and lubricants. 

·  It manufactures using the finest quality group 3 base oils and advanced zinc-free and chlorine free additives system to provide outstanding engine cleanliness,
   especially in crankcase and camshaft areas. 

·  They provide excellent high temperature oxidation and thermal stability, low volatility, excellent load carrying properties and superior corrosion protection.

·  Maintains oil at optimal viscosity level during high pressure and temperature.

·  It effectively combats high concentration of soot build ups.